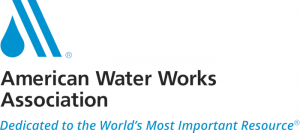 AWWA gives you the information and resources you need to deliver safe water to the world.
Join Today!
Since its inception in 1881, AWWA has provided the information and leadership needed to advance policies that protect the public's health.
Becoming a member of AWWA is easy and has many benefits. As a member, you will enjoy access to technical resources, networking opportunities, advocacy efforts, career development resources and more!
Certificate Program
Bismarck State College Water and Wastewater Technology Program Certificate www.bismarckstate.edu