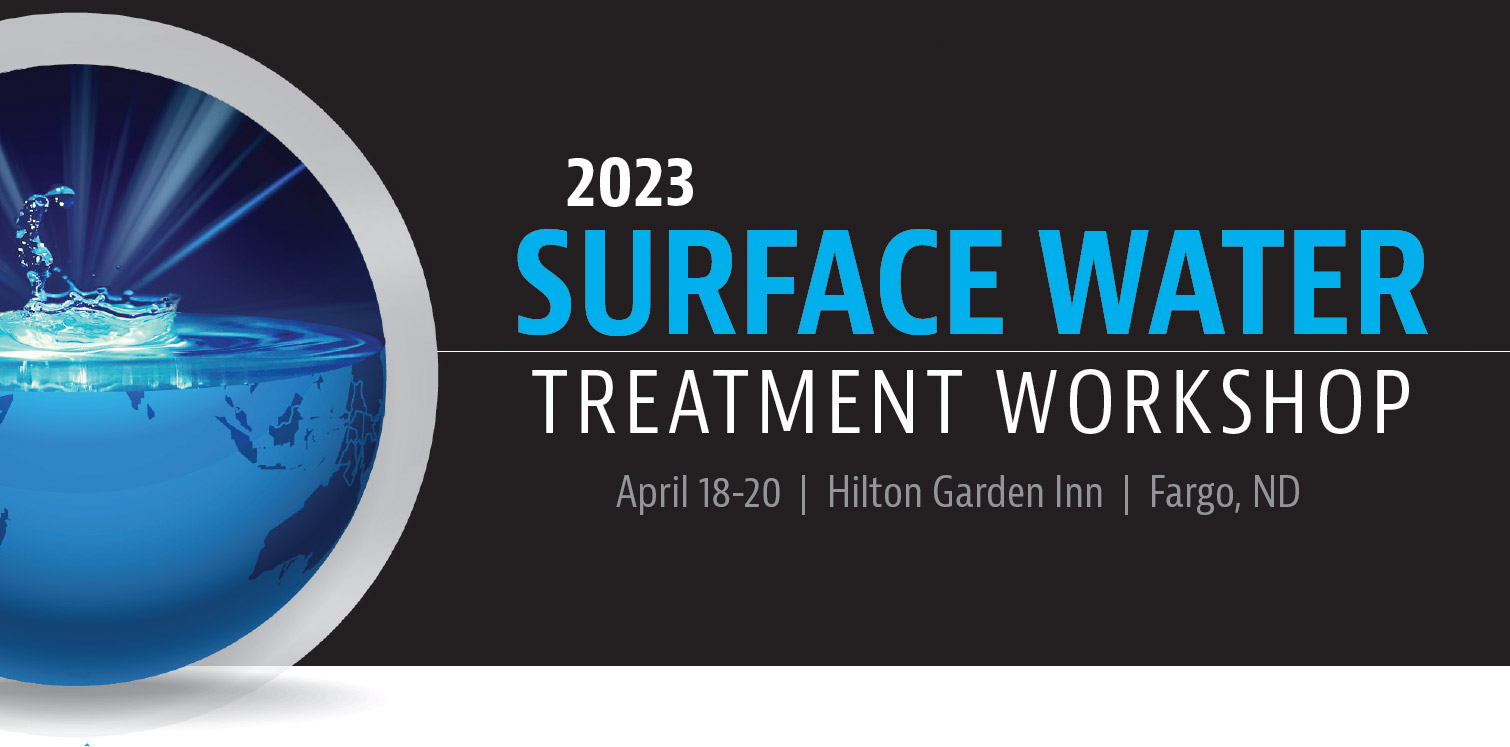 Thank you for making the 2023 Surface Water Treatment Workshop a success!
Check back here for details on participating in the 2025 workshop.
There are unique challenges associated with treating surface wzater for potable use in the Upper Midwest. The Surface Water Treatment Workshop was developed as a biennial event to focus on those issues and the latest treatment advancements to address them. The workshop is jointly sponsored by the Minnesota, North Dakota, and South Dakota Sections of the American Water Works Association (AWWA).

Hotel Accommodation Information
TBA
Email Updates
Get all the latest information on the Surface Water Treatment Workshop (SWTW) – from call for speakers, registration information, the latest agenda, and any news pertaining to the SWTW.
Call for Presenters – Deadline extended – Abstracts due: NOVEMBER 14, 2022